We're helping to teach men and women through
Work / Life Skills
Because it takes a certain set of skills to maintain a job and successfully navigate everyday life.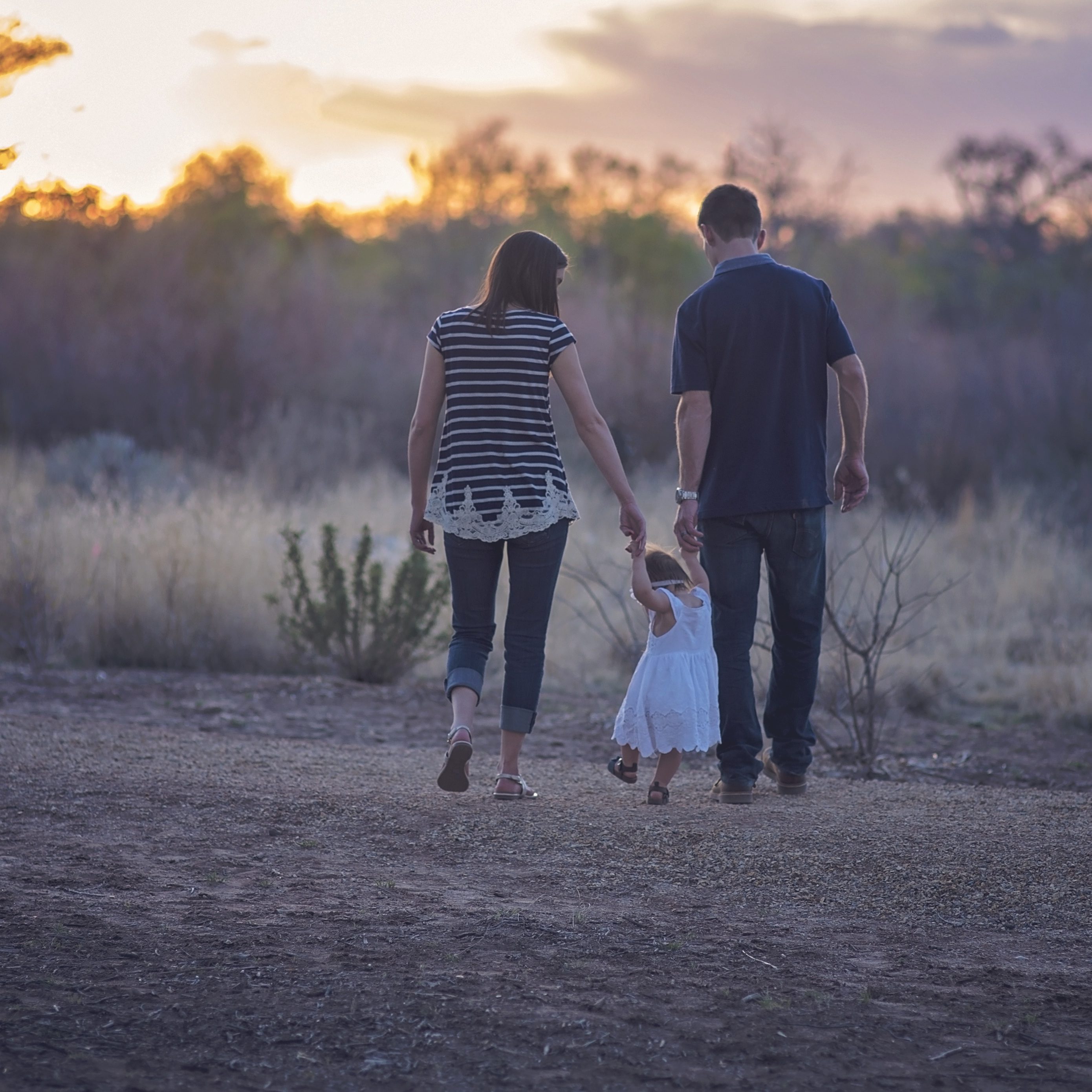 Family Dynamics
Because many of the men and women in our program are fathers and mothers.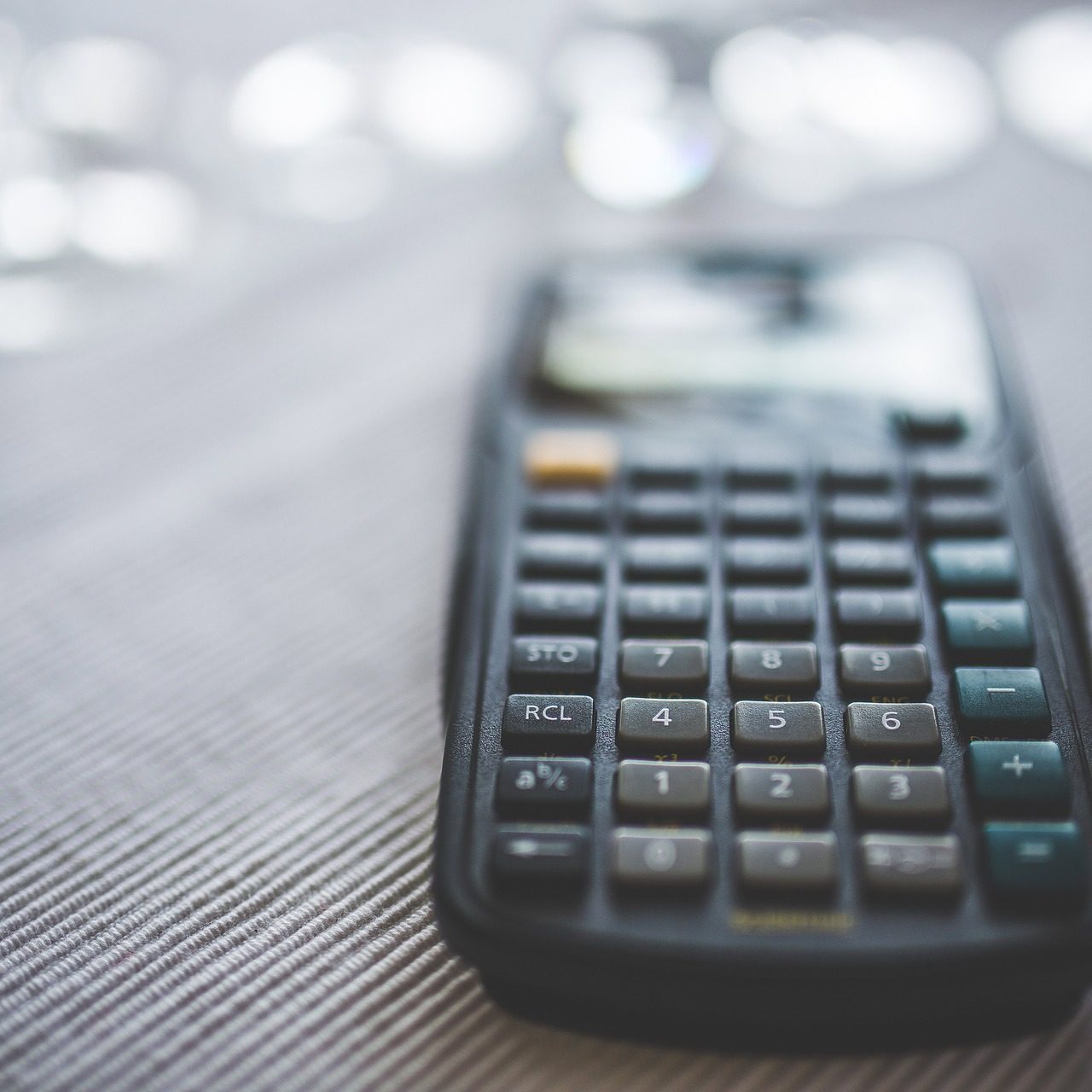 Finances & Budgeting
Because being able to manage money is a critical skill.
Divine Staffing's faith-based programs are diverse, completely voluntary, and available to everyone.